Practice Closure
The surgery will be closed from 1pm-6pm on Thursday 23rd June for staff training.
For life threatening situations please call 999.
For non-urgent medical or admin needs please call again when we re-open at 8:30 on Friday 24th June.
If your medical need cannot wait until we're open, but your situation isn't life threatening then by calling the surgery between these times you will be transferred to Devon Doctors who can assist you.
Thank you for your understanding.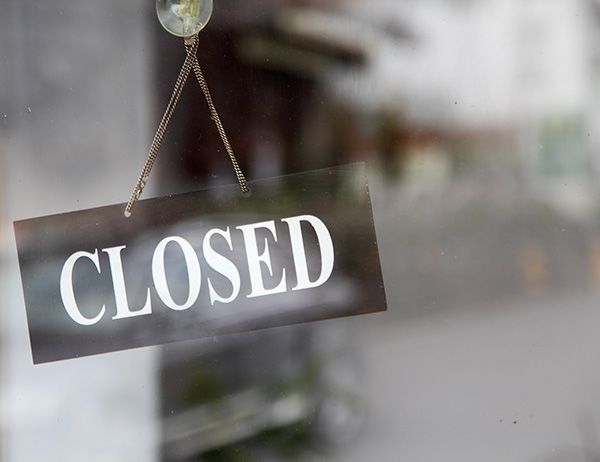 Published: Jun 16, 2022