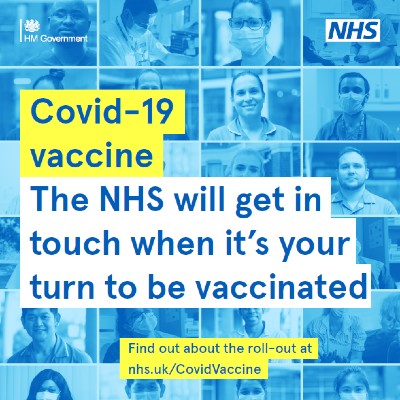 COVID-19 Booster Vaccine & Flu Vaccine
The Westbank Practice will not be delivering the COVID-19 Booster Vaccine. If you are eligible you will receive an invite from the National Booking System detailing how you can get booked in for your Booster Vaccine. Visit the NHS website for more information.
Due to the national delays in flu vaccine delivery, we have only recently been able to start inviting patients in for their jab. If you are eligible, we will be in contact with you to get you booked in.
To help free up our busy phone lines, please do not call the surgery if your only query is regarding either of these vaccines. Thank you for your understanding.
Other Rooms
HANDi Paediatric app: advice for common childhood conditions.The HANDi Paediatric app gives up-to-date advice about common childhood illnesses and how to treat them.
Developed by NHS organisations in Devon, the HANDi Paediatric app is available to download for free onto any Apple or Android smartphone or tablet.
The app has been designed to help reduce the number of children and young people who visit A&E, but need no treatment.