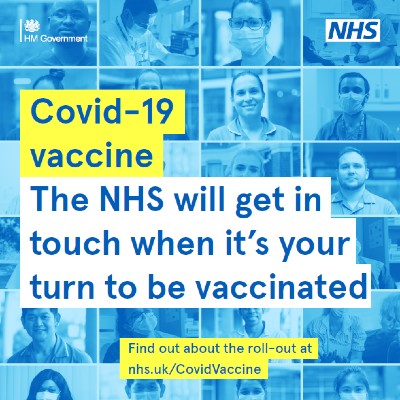 Coronavirus Vaccine
The Westbank Practice has now finished inviting and vaccinating all eligible patients. If you have not already had your vaccine and you wish to do so then please contact 119 directly as we are unable to book you in ourselves. We would like to thank all our staff and volunteers for the hard work that has been put in since we started vaccinating in December. And we would like to thank our patients for their support through these times.
Other Rooms
HANDi Paediatric app: advice for common childhood conditions.The HANDi Paediatric app gives up-to-date advice about common childhood illnesses and how to treat them.
Developed by NHS organisations in Devon, the HANDi Paediatric app is available to download for free onto any Apple or Android smartphone or tablet.
The app has been designed to help reduce the number of children and young people who visit A&E, but need no treatment.