HOPE for Mental Wellbeing
HOPE for Mental Wellbeing - starting Thursday 14th July at CoLab, Exeter
Would you like to spend some time focussing on your wellbeing and what matter's to you, whilst connecting with others who may be going through something similar to yourself?...introducing the HOPE Programme!
The Help Overcoming Problem's Effectively (HOPE) Programme is a free, six week programme which aims to support people living across Devon to better self-care and self-manage through challenging times.
We look at a wide range of empowering tools, activities and techniques, along with group discussions and sharing which you may find valuable.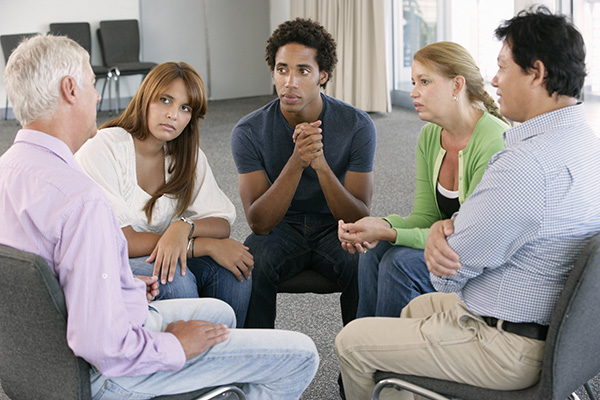 We have a course starting on Thursday 14th July specifically aimed at people living with anxiety and/or depression.

Each weekly session will last for 2.5 hours, 1.45-4:15pm.
 Often people say that the HOPE Programme is therapeutic, however, please mindful that it is not therapy!
Published: May 16, 2022