Information for Carers
Are You a Carer?

If you are please let us know - we may be able to help you

There is a wealth of information on the NHS website about carers and caring.
Below are some links into the site that we hope you will find useful.

Devon Carers website provides information on relevant topics like entitlement to benefits and respite care, or simply someone to talk to when things get too much. There is no charge for these services.

Further information is available from Devon Carers on 08456 434 435, via their website or simply ask us for a leaflet.

The Devon Digital Carers Project has been set up to help you fulfil your role as a carer effectively by making health information more accessible.

This project, backed by Devon County Council, has launched 60 video libraries on the websites of care organisations across Devon. This comprehensive video library covers over 380 topics that might help you.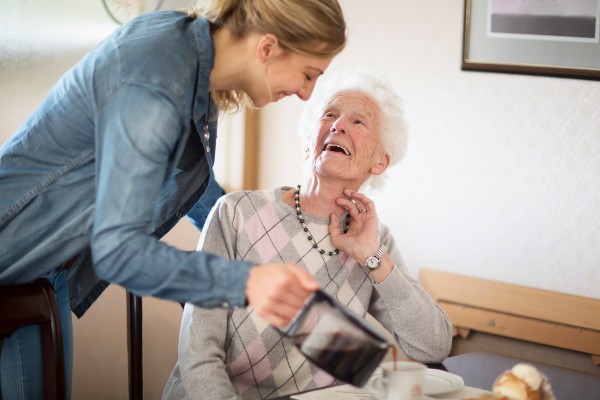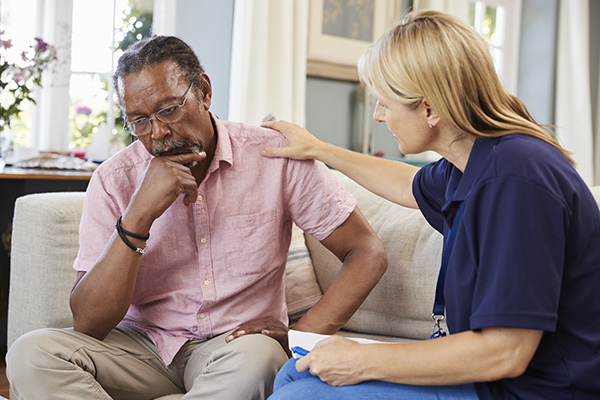 Finance and Law
Help claiming benefits, looking after your bank balance and understanding the legal issues of caring.
Contact Carers Direct
Telephone: 0808 802 0202
Email: CarersDirect@nhschoices.nhs.uk
Office Hours: Lines are open 8am to 9pm Monday to Friday, 11am to 4pm at weekends. Calls are free from UK landlines.