Patient Participation Group
The Westbank Practice has formed the Westbank Patient Participation Group.

The group has arisen out of the enormous support that the Westbank Practice has received from patients in response to impending changes to the local Primary Care Trust. Other reasons include the government's desire for a "Patient Led NHS" and local Quality Frameworks that the practice is urged to work towards.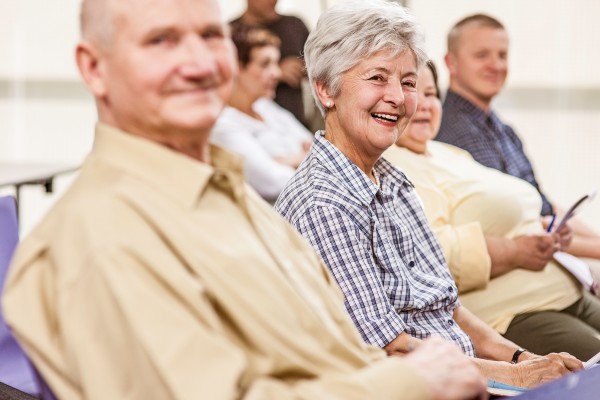 We feel it is important to continue to involve patients fully. This group is concerned with the development of the practice and the services to patients. The role of this group is perceived similar to that of critical friends. We are currently engaged in working together to explore ways in which patients' wishes may be fully represented at all levels and to guide the practice in its future direction.
The Group meets on a monthly basis and discusses a variety of issues with regard to the surgeries and services to patients. This often includes the changes taking place within the NHS and how they impact on the Westbank Practice. From time to time we invite guests from other Patient Groups, NHS Professionals and the voluntary sector to discuss relevant ideas and schemes.
We welcome your thoughts, ideas, suggestions and comments and are delighted to hear from anyone wishing to join the PPG.
You can join the Group using our secure online form or by writing to us.
The Chairman
Westbank PPG
The Surgery
Church Street
Starcross
Exeter
EX6 8PZ
Meeting Minutes
Should you wish to access older documents not available on this page, please contact the practice