Newsletter December 2021
Covid Booster Vaccines
Our practice has joined in with the National Vaccination effort to ensure you get your booster vaccines before the end of the year in order to prevent the Omicron covid variant from causing huge disruption to the NHS. We are holding a limited number of booked covid vaccine appointments at Exminster surgery.
Please do not telephone the surgery to enquire about the booster, we will contact you in due course.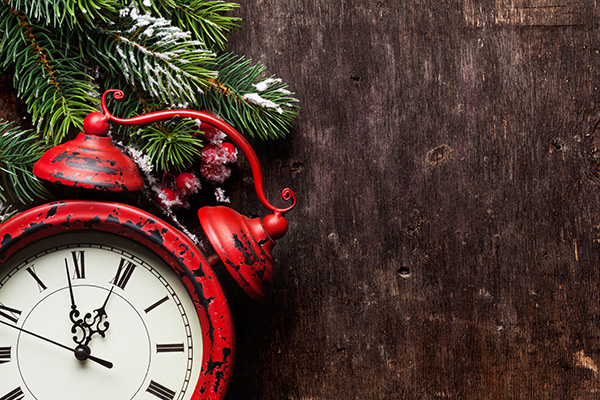 Christmas Opening Hours

Please ensure you order your medication in plenty of time so you have enough medication over the festive period.
Why do receptionists ask such personal questions?
Receptionists are a vital part of the practice team. Their questions are to ensure that you are seen by the right person at the right time, and all the answers are kept confidential.
We appreciate that it can sometimes feel frustrating, but we do everything we can to get people the care they need as quickly as possible. In return, we ask that people continue to be polite, patient, and respectful towards us - kindess makes such a difference to our day.
Zero Tolerance
The Westbank Practice operates a zero-tolerance policy regarding violence and abuse and asks all patients to treat our staff and other patient's with respect.
Our zero-tolerance policy includes aggression or threats made in person, over the telephone or in written communication. The practice considers threatening behaviour to be
The use of aggressive, threatening or abusive language (including raising of the voice, swearing and shouting) which threatens or intimidates.

Attempted or actual, aggressive threatening physical actions.
Our staff have worked, and our continuing to work extremely hard in these circumstances and we ask that you please bear with us, we are all here to help!
How can your pharmacy help you?
Pharmacists are qualified healthcare professionals who can offer clinical advice and over-the-counter medicines for a range of minor illnesses.
The pharmacist will let you know if you need to visit a doctor, but they can help you with a number of things first.
What training do pharmacists have?
All pharmacists train for five years in the use of medicines. They are also trained in managing minor illnesses and providing health and wellbeing advice.
Do I need to see the doctor every time I need a prescription?
Not necessarily, your pharmacist can help manage repeat prescriptions for you. If you take medication on a regular basis and your condition is stable, your GP may be able to offer a long-term repeat prescription.
GP Community Pharmacist Service
Patient's that send in e-consultations or are looking for a GP appointment, you may be offered the option of seeing a pharmacist "in a timely manner". This means you will be seen <4 hours which is often much quicker than waiting to see a GP.
How to keep warm this winter

Keep rooms heated to 18c. Babies should sleep in rooms heated to between 16c and 20c.
Use a hot water bottle or electric blanket to keep warm in bed – but do not use both at the same time.
Have at least 1 hot meal a day, eating regularly helps to keep you warm.
Have regular hot drinks.
Keep doors and windows shut to block out drafts.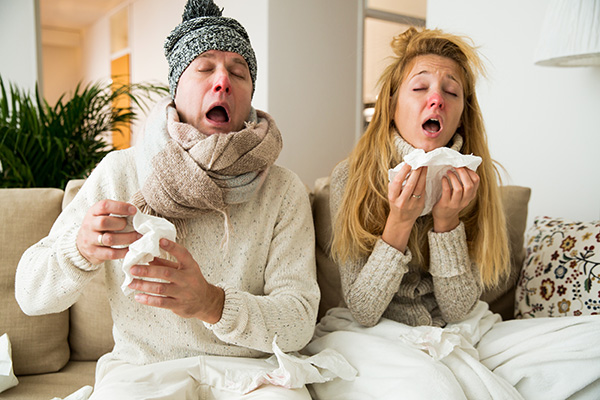 Welcome to: Ben Baker – Practice Paramedic
This year we have been very lucky to welcome Ben to the practice who is joining as a primary care Paramedic.
He brings really valuable experience to the team as he has had years of clinical experience working with the ambulance service.
He will initially be focusing on urgent care such as infections and injuries as well as helping visit some of our patients who are house bound. Please join us in welcoming Ben if you see him at the Practice!
Merry Christmas from us all at Westbank Practice