Ordering a repeat prescription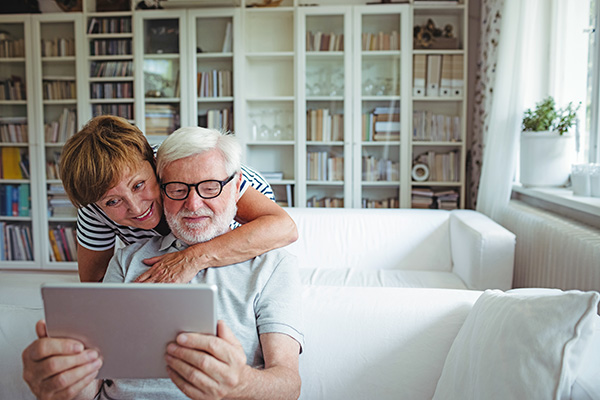 Order your repeat prescription online at a time that suits you.
Your details and information are protected by the highest standards of online security, so all you need to worry about is what to do with the spare time you've earnt.
How to request your repeats
NHS app – download the app on your phone and order medication when convenient to you (very easy to use)
Use SystmOnline 
Use the repeat prescription list which would have been returned with your previous months medication. Tick the box to the left hand side of the drug name.
Prescriptions ordered by any of the above methods are usually ready for collection within 48 working hours for collection from either surgery and within 72 working hours if you have arranged to collect your prescription from a pharmacy.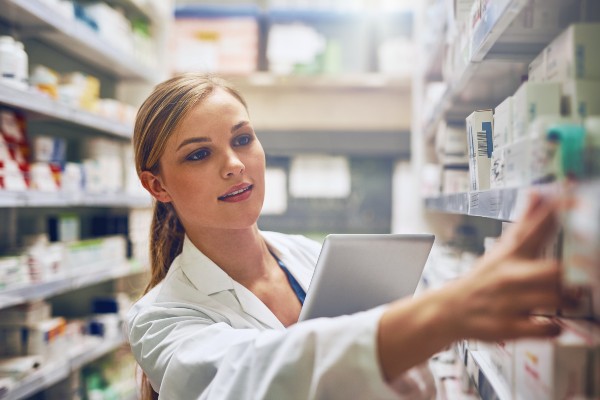 Prescription collection points
We have close working links with the local pharmacies. Unless otherwise instructed, we will send all requests received at the Limes Sugery, Exminster to the Exminster Pharmacy and all those received at Starcross surgery to the Alliance Pharmacy in the Strand.
Prescribing of over-the-counter medicines is changing
Your GP, nurse or pharmacist will not generally give you a prescription for over-the-counter medicines for a range of minor health concerns. Instead, over-the-counter medicines are available to buy in a pharmacy or supermarket in your local community.
The team of health professionals at your local pharmacy can offer help and clinical advice to manage minor health concerns and if your symptoms suggest it's more serious, they'll ensure you get the care you need.
 Why can't I get a prescription for an over-the-counter medicine?
Repeat prescriptions and medication reviews
Repeat prescription orders are only for medicines which you are taking on a long-term basis. They can't be used for a course of treatment. For instance, even though you might have had a number of prescriptions for urinary infections in the past, it is unlikely that an antibiotic is on a repeat prescription and contact with your usual doctor would be necessary before a prescription would be available.
If you have recently had your medication changed at a hospital visit, your records may not have been updated as a letter takes time to arrive at the surgery so contact with reception would be needed to confirm that the new medication has been added to your list (and just as important that the old medicine deleted if appropriate).
Once you have had 6 repeat prescriptions of your medication, you will need to make an appointment with your doctor to review your medication.
Repeat Dispensing Scheme
Patients at Exminster can take advantage of our award winning repeat dispensing scheme. If you are on a stable regime of medication (no changes in the last 6 months), we can prepare each months medication in advance without you having to request the medication. Ask your doctor or Paul Stephens (the pharmacist), if you would like to be included in the scheme.
Generic Policy
Every drug has 2 names. It can be very confusing. For example NUROFEN is a trade name or marketing name, the generic or chemical name is IBUPROFEN. Similarly PANADOL and PARACETAMOL. It is Government policy to increase the rate of generic prescribing. The Practice took the decision to prescribe generically, where possible, for all drugs over 8 years ago. Our generic prescribing rate is over 75%. It does mean some of the drug names are almost unpronounceable - it's as difficult for doctors and pharmacist as it is for patients!