Newsletter June 2023 
Thank you
Every month we receive a huge amount of positive patient feedback. Our aim is to celebrate the things that go right and the systems that work well, so if you wish please submit feedback via our website. We appreciate all feedback received from our lovely patients (a small selection displayed).
"Reception and nurses are fabulous. I am always amazed by the staff; how polite they are and friendly."
"My phone call was answered professionally. The GP who called me back was excellent. Very kind and listened to my concerns."
"We are very grateful to have such a good surgery. Thank you."
Free access to tailored digital resources to support unpaid carers
Carers UK and NHS England are giving all unpaid carers in England free access to Carers UK Digital resource for Carers.
This will help carers find targeted information, build networks of support, develop personal resilience, and manage care more effectively.
You can sign up via their website with the Access Code DPCN9123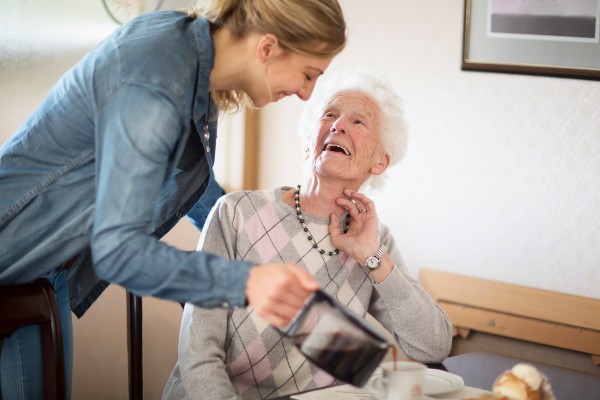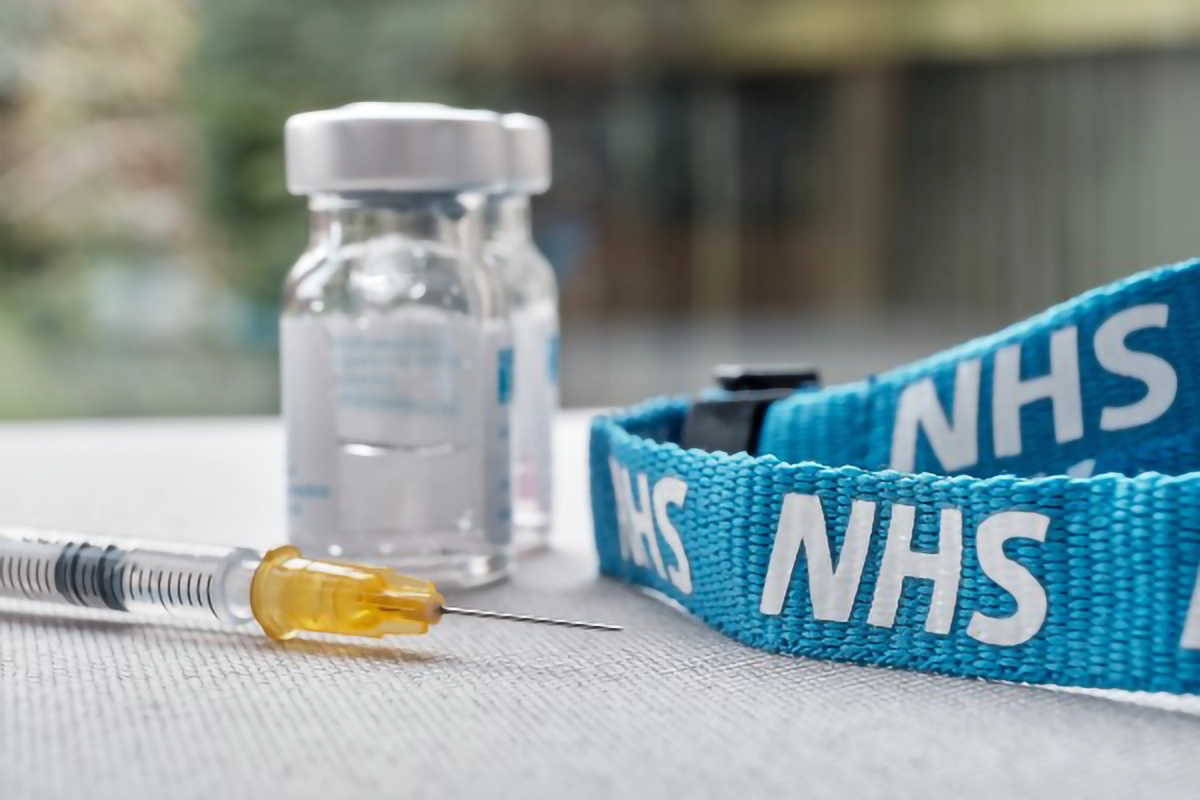 Covid Boosters
Patients may be offered a booster if they are aged 75 or over, live in a care home for older adults or are aged 5 or over and have a weakened immune system.
We may invite you for a Covid vaccine. If not please book online or go to a walk in covid-19 vaccination site.
If you are unable to book an appointment online, then you can call 119.
Practice Training
The Practice will close on Friday 23rd June 2023 from 12.30pm. If you require medical attention during this time, please telephone our main number and you will be diverted. 
In an emergency, please telephone 999. Thank you in advance for your patience whilst our team undertake necessary training and development.
Primary Care Network (PCN) Appointments
There are appointments available outside the practice's normal working hours for your convenience. Please speak to reception if you wish to book an appointment that is more convenient for you.
These appointments are located at Starcross Surgery, The Limes Surgery, Cranbook Practice, Pinhoe Surgery, Broadclyst Surgery, Topsham Surgery, Glasshouse Medical Centre, and Ide Lane Surgery.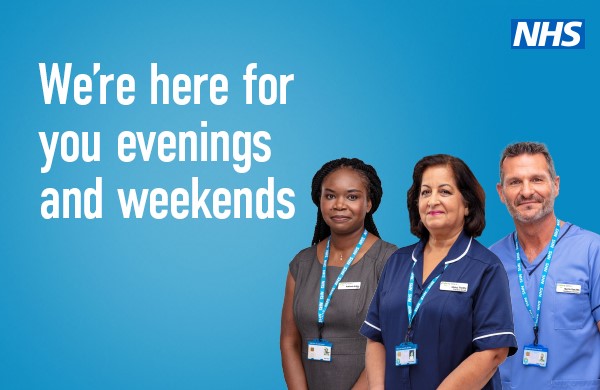 Social Prescribing
A social prescriber can talk to you about the issues you're facing and help find the right services to support you.
Signposting to counselling services
Arts, gardening, and creative activities
Housing, benefits, and financial advice
Employment, training, and volunteering
Healthy lifestyle advice
Speak to our team to make a referral.
Patient Participation Group (PPG)
April this year saw the first Patient Participation Group (PPG) Open Evening and Annual General Meeting (AGM) since Covid. The event was really successful as it gave the Practice, its staff, and patients an opportunity to come together to share and understand each other's challenges and opportunities.
Dr Wong described the Primary Care Network that Westbank are members and highlighted how the Practice managed its 9000 patients on a daily basis. Part of that was the employment of new healthcare professionals resulting in enhanced outcomes for patients. Two examples of recent recruits were Ben and Alex (Paramedics) and Will (Pharmacist).
Ben described the role of the paramedic in a GP practice and identified the types of patient's paramedics could help. If you are uncertain as to whether a paramedic appointment is suitable for you, please contact our reception team.
Will shared the role of Pharmacists which contributes considerably to relieving the burden on GPs. Amanda from Westbank Health Living Centre explained social prescribing (more above).
The event closed with observations from the patients. The overarching message from the patients present was that Westbank was offering outstanding care provision. The only concern was the number of did not attends at practice appointments. From the 1st January to the 31st March 391 patients did not turn up to their appointments.
If you would like to join our PPG or have any ideas, please contact us