Newsletter April 2022
MyHealth Devon
MyHealth Devon has been set up so that the people of Devon have the latest information about waiting times for routine or 'planned' care at our local hospitals; are aware of the choices available and have the information needed to make meaningful choices.  It also provides information about the local support that is available for specific conditions and how you can manage your own care.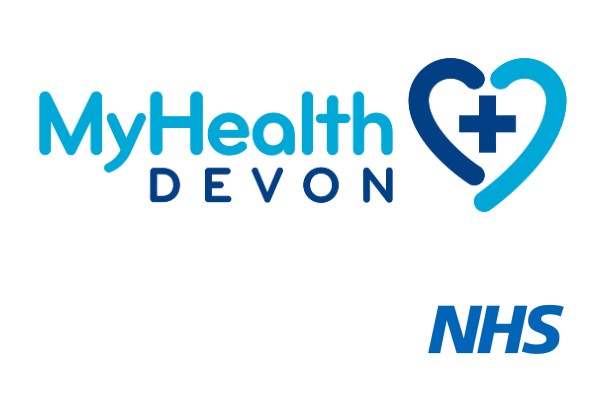 Remember to book your Cervical Screening!
Cervical screening can stop cancer before it starts.
Cervical screening Is one of the best ways to protect yourself from cervical cancer. Cervical screening is not a test for cancer, it's a test to help prevent cancer.
A new survey released in February 2022 shows embarrassment was the most common reason for not booking a screening appointment (42%) and almost two-thirds (63%) said they were nervous when they did attend
Around 2,700 women are diagnosed with cervical cancer in England each year and approximately 690 women die from the disease – around 2 deaths every day. Previous estimates suggest screening prevents 70% of cervical cancer deaths, but 83% of deaths could be prevented if everyone attended regularly.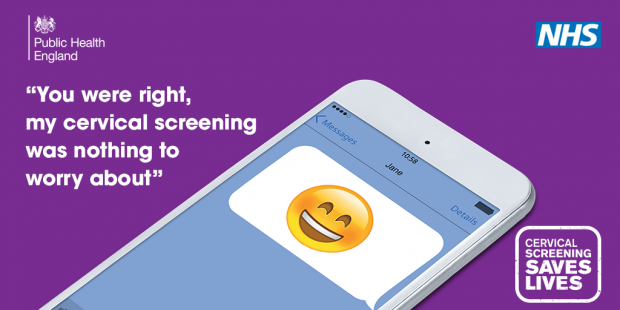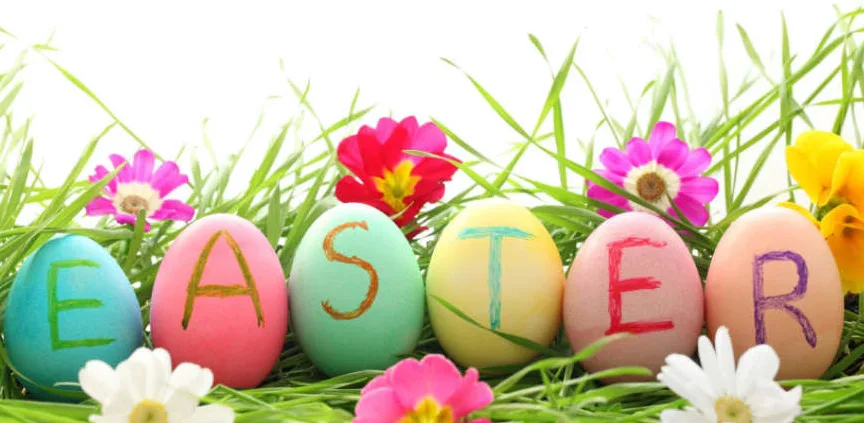 Easter Opening Hours
Friday 15th April (Good Friday) CLOSED
Monday 18th April (Easter Monday) CLOSED
Tuesday 19th April – Friday 29th
April Open as usual (08:30 – 18:00)
Monday 2nd May (Bank Holiday) CLOSED
Tuesday 3rd May Open as usual (08:30 – 18:00)
Please ensure you order your medication in plenty of time so you have enough over the easter period.
If you require medical attention during the times we are closed, please telephone 111
Non NHS Work
For all Non-NHS work requested, we are now requesting payment of our fee in advance. This is due to the fact we have completed a number of requests of this kind and then been advised that these are no longer needed. You can find a copy of our Fees & Charges on our website, or please ask at reception for a copy.
GP Community Pharmacist Service
By working together, GP surgeries and local pharmacies can ensure that patients are receiving the most appropriate care by a suitable healthcare professional at the right time. By referring patients to pharmacies via this service, patients are able to get the clinical advice and support they need on the same day, and pharmacists have processes in place to signpost patients to higher acuity services if needed. This also frees up capacity at GP surgeries to help patients with more complex needs.
Do we have your most up-to-date contact details?
It is important for us and you that we have your most up-to-date contact details on our records. If you have recently changed phones, moved house, or changed your email address then please do let us know.
Urine Samples
We are unable to accept any Urine Samples unless they have been requested by a GP.
There were 427 (107 hours) appointments not attended since December at The Westbank Practice.
If you are unable to attend your appointment, please could you ensure you let us know as soon as possible in order for us to give that appointment to someone else who needs it
Thank you.
Mental Health Services
Talkworks Exeter: 0300 555 3344
First Response Service: 080 196 8708
Samaritans: 116 123
Shout Crisis Text Line - Text "SHOUT" to 85258 or text "YM" if you are under 19
Coronavirus – staying safe in surgery
While we appreciate that restrictions to protect against Coronavirus are now being removed, we have vulnerable patients in surgery and we'd like to continue protecting them as we have done since the start of the pandemic. Therefore, please:
Continue to wear a face mask while in the surgery
Don't attend the surgery with Coronavirus symptoms unless you have discussed this with a clinician.
If you have tested positive for Covid, please do not attend the surgery unless asked to by a clinician.
Zero Tolerance
The Westbank Practice operates a zero-tolerance policy regarding violence and abuse and asks all patients to treat our staff and other patient's with respect.
Our zero-tolerance policy includes aggression or threats made in person, over the telephone or in written communication.
The practice considers threatening behaviour to be: The use of aggressive, threatening or abusive language (including raising of the voice, swearing and shouting) which threatens or intimidates.
Attempted or actual, aggressive threatening physical actions.
Our staff have worked, and our continuing to work extremely hard in these circumstances and we ask that you please bear with us, we are all here to help!