Complaints Procedure
We constantly strive to give patients the best possible care and attention. We regularly review our service and have case discussions.
Complaints can be made verbally to any staff or in writing to the practice manager. In all cases we would respond to your complaint in 3 working days and offer you an opportunity to discuss the complaint with one of the Partners. Complaints should normally be resolved within 6 months. The practice standard will be 10 days for a response.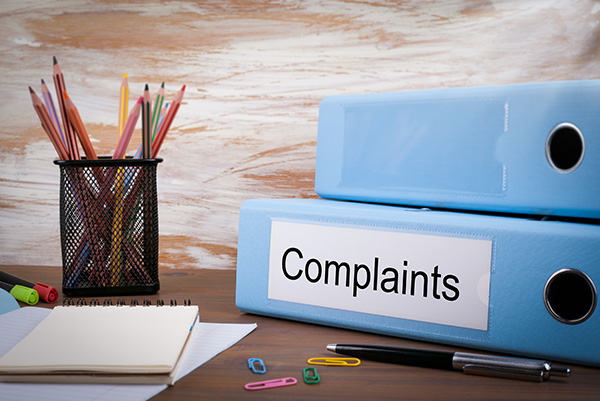 Please note that we have to respect our duty of confidentiality to patients and a patient's consent will be necessary if a complaint is not made by that patient in person. 
What we will do
We will try to
address your concerns fully
provide you with an explanation
discuss any action that may be needed
Other options
We hope that you will be satisfied that we have dealt with your complaint thoroughly. However, if this is not possible and you wish to continue with your complaint, we will direct you to the appropriate authorities.
Our Practice procedure is not able to deal with questions of legal liability or compensation. We hope you will use it to allow us to look into and, if necessary, put right any problems you have identified or mistakes that have been made. HELP US TO HELP YOU!
If you use this procedure it will not affect your right to complain to the Primary Care Trust if you so wish.
Downloads and links
Download a copy of our complaints procedure
Download our complaints leaflet
For further information on how to make a complaint please click here for the NHS Complaints procedure on NHS Choices website